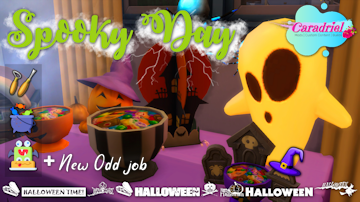 3 new Halloween traditions for the Sims 4, and a brand new Odd Job !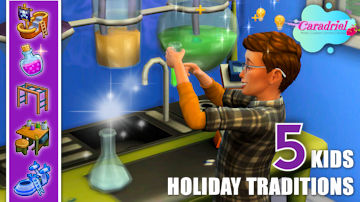 My last collection with 5 new Holiday Traditions especially for kids!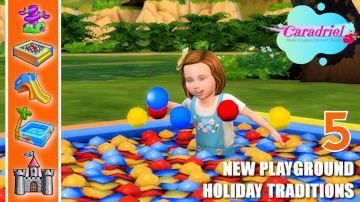 I'm very happy to share with you my first 5 mods dedicated to toddler, This 5 new traditions are perfect to spend a day at the park with them.